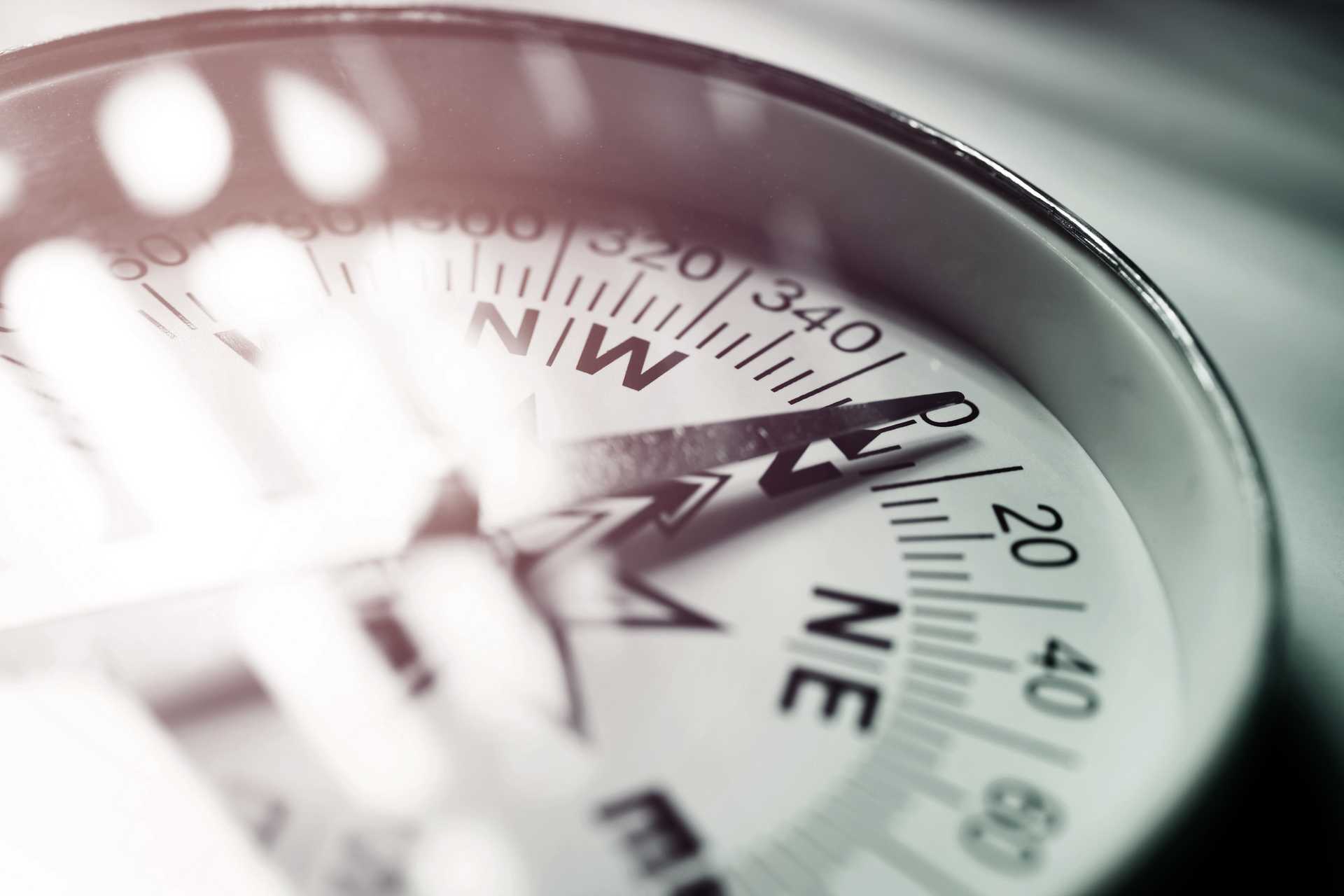 Mercedes-Benz AG - FOSS Manifesto
The Mercedes-Benz AG - FOSS Center of Competence and the CIO,
RESOLVED to incorporate Free and Open Source Software in our daily software development to improve the quality of our software as well as the speed of delivery,

DESIRING to be an active member in Open Source communities to benefit company, employee, and customer,

CONFIRMING the will to pave the road for their realization,

HAVE DECIDED to establish these FOSS guiding principles:
Company Principles
Mercedes-Benz shall support and encourage its employees to use, contribute to, and create FOSS projects both in Open and Inner Source endeavors. [Encourage FOSS]

Mercedes-Benz shall allow the appropriate time for its employees to participate in FOSS activities. [Facilitate FOSS Participation]

Mercedes-Benz shall encourage and facilitate learning and advancement of its employees through FOSS activities. [Advancement through FOSS]

Mercedes-Benz shall promote visibility in Open Source communities. [FOSS Visibility]
Employee Principles
An engineer shall look for Open and Inner Source alternatives before writing custom code or using proprietary alternatives. [Prefer FOSS]

An engineer shall strive to be active in the Inner Source communities. [Active FOSS Citizen]

An engineer shall contribute to Open Source projects within the scope of his or her day-to-day work. [Contribute FOSS]

Any employee shall always act responsibly in Open and Inner Source communities, with care and respect in both content and communication, in order to uphold a positive image for both himself / herself and the company. [Responsible FOSS Citizen]
Learn more about the idea behind it…
Mercedes-Benz FOSS Manifesto - Our commitment to be truly open
Over the last few years, Free and Open Source (FOSS) Software has become the foundation of just about every application across the industry. At Mercedes-Benz, we have been transforming our approach towards software development for quite a while – away from a strict "we develop our own code" attitude towards embracing Open and Inner Source...
Read more...